The Core Cyber Security Framework – NIST

The Framework is deployed nationally in a host of sectors. It works with a multitude of organizations ranging from multinationals to small businesses. The proposed value of THE Framework has been validated through a large volume of interactions between NIST and the financial industry.
Please contact us to discuss your needs. We are sure we can help. Run a sample Assessment for your organization: http://www.houston.org/policy/infrastructure.html
Cyber Security Risk Management Tool
The Risk Management Tool is built to effectively manage information system-related security risks in highly diverse environments. The tool also helps to deploy integrated organization-wide risk management.
Please contact us to discuss your needs. We are sure we can help.
Cyber Security Management Training
MOBS will facilitate onsite and web based cyber security management training for executive staff MEMBERS. MOBS is also creating an online CBT solution for all staff to help increase personnel's security knowledge.
Please contact us to discuss your needs. We are sure we can help.
Review of Controls and Consulting
Special skills are needed to help augment your company's security needs. MOBS can SHOW your company how to manage your security posture. Specific security solutions can also be developed to fit your company's needs.
MOBS offers ADDITIONAL EXPERT SERVICES INCLUDING data analytic, process automation and custom business application development.
Please contact us to discuss your needs. We are sure we can help.
IT Solution Suite – Proven Offerings on the Microsoft Platform
As seen in the market trends for the last three years; the IT industry is getting bigger by the minute. Where CTO's or CIO's now have a common ground on the advancement of their respective IT facilities. IT is no longer seen as a money monger; rather a security feature which protects company assets & information which eventually gets distributed to even the first line of employees. Eventually the need for protecting the data is then categorized and shared across the organization.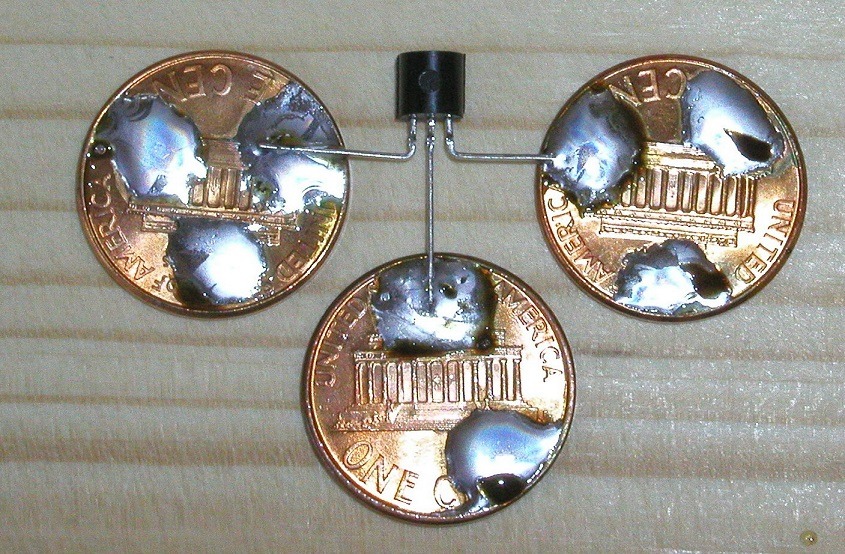 Now the CIO's has a need to empower people by providing them with solutions to carry out their tasks; the information workers. However, many CIOs today spend up to 70% of their IT budget on 'running their business' or 'keeping the lights on' and about 30% of the budget on 'innovating and growing the business'. It is time to change this mindset.
MOBS jointly helping companies on this journey through the empowerment of Information Technology, an IT-Led business transformation solution sequence, through a suite of proven offerings across these milestones of achievements –
Legacy Modernization,
Infrastructure Optimization, and
Enterprise Collaboration
MOBS, stands for "Meeting of Brilliant Syche"; has been transformed by couple of lead engineers in the Dhaka city, where these engineers have a work experience of touching every financial industry, local enterprises and in the government sector as well. Which eventually leading to success stories on all the sectors alike.
MOBS perticularly here to help guide customers through the deployment and business value planning stages of software implementation. These engagements are led by industry standards and certified track record holders who analyzes the customer's organizational environment, and help create comprehensive deployment and implementation plans. To name a few, we are currently providing the following services:
Desktop Deployment Planning Services
Lync and Exchange Deployment Planning Services
Private Cloud, Management and Virtualization Planning Services
SharePoint Deployment Planning Services
SQL Server Deployment Planning Services
Software licensing comes as an integral part of the deployment, where if you require volume licensing terms, then the optimized solution will be planned, designed, customized & architected for your specific requirements; best suiting value for your industry. For Microsoft Products and Online Services please consult: http://www.microsoft.com/licensing/products/products.aspx#tab=2
Projects: All projects that has been undertaken, planned and architected (with ITIL commendations) are listed in the LinkedIn profile below under "Projects"; a short description is listed there namely 80 projects on all financials and local enterprises alike. In most cases all the solution comes down to the following:
End to End Server & Client Security (IBM, Microsoft)
Enterprise Grade Unified Messaging Technologies (IBM, Cisco, Microsoft & AudioCodes)
Enterprise Grade Collaboration & Communication Technologies (IBM, EMC, Microsoft)
ECM & Paperless Office Automation Technologies (Kodak, Microsoft)
Full Scale Network Monitoring Services (IBM, Cisco, Microsoft)
CRM & ERP Consultancies (Microsoft)
Call for Engagements (Assessment):
Environment Assessment & Consolidation Report – 2 Days Engagement

Infrastructure Optimization Report (Virtualization) – 2 Days Engagement

Private Cloud Readiness Report – 5 Days Engagement

NMS Services Including HelpDesk Ticketing Report – 5 Days Engagement
I bring knowledge & expertise which can cater to your requirements easily, effectively and efficiently. So, if you want, I can shorter your amount of planning time.
Contact me:
Email: shuvro@mobs-bd.org
Phone: +8801715155514 (Faster!)